Amber Kampot 25-Villa Luxury Resort
Since its opening in September 2020, the 25-villa luxury resort has been attracting local residents who may be wary of traveling too far for their vacations, and Amber Kampot offers a safe and enjoyable experience right on their doorstep.
With the perfect product for 365 days a year, guests can enjoy the freshness of summers and enjoy magical sunsets on the riverfront location in Kampot. Each of the private pool villa features separate living areas, enormous bathrooms fitted with his and hers vanity sinks, and an outdoor courtyard bathtub. From the moment you arrive, enjoy maximum privacy and 24-hour concierge service, complemented by extensive on-site facilities. Cherish a romantic candle-light dinner in your own villa, a soul-balancing massage, or lazy days with no disturbances.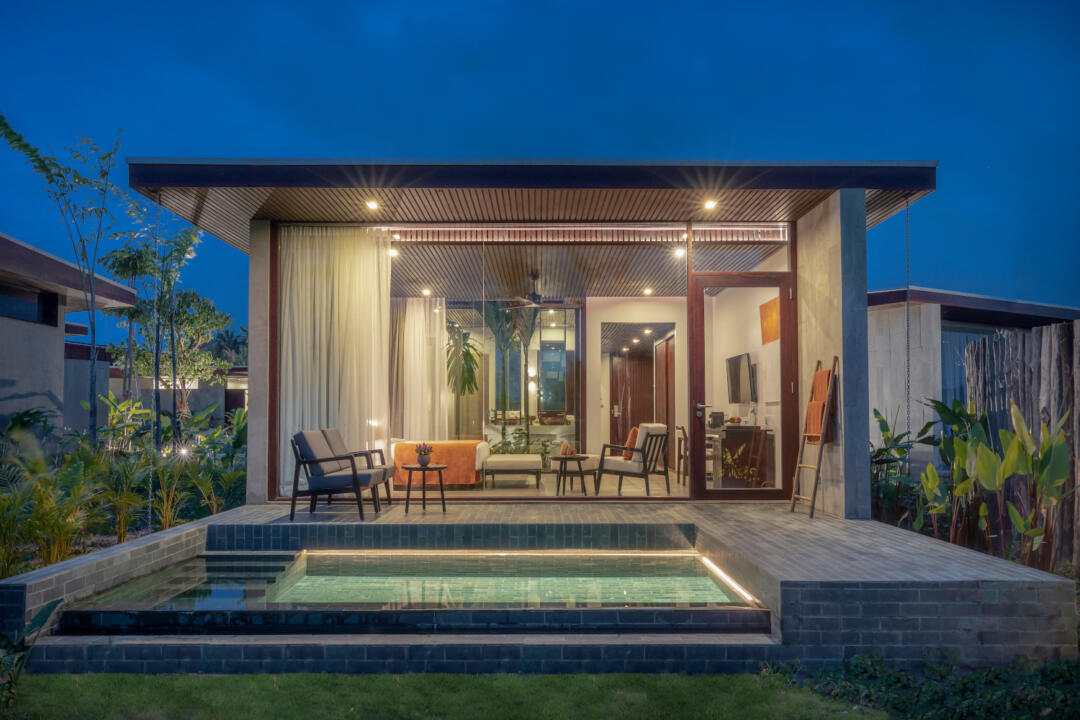 Kampot is a treasure trove of hidden adventures and natural wonders. The team at Amber Kampot crafts bespoke journeys for each traveller; from exclusive access to Koh Karang to river rides or destination dining to the flavours of the local cuisine, no detail is left untouched.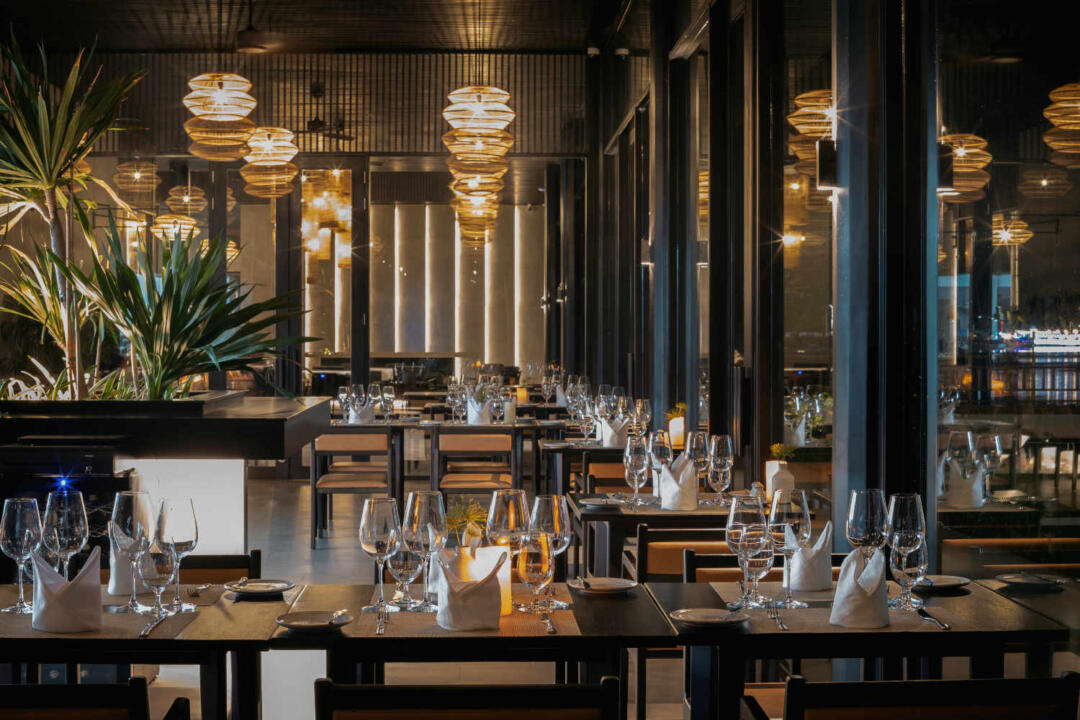 Amber Kampot is steadily adapting to Cambodia's new norms post-pandemic. The property's general manager, Ayub Yulianto, recounts exclusively what the past months have entailed for the resort and its industry.
"We faced several challenges throughout the last year, especially with planning a hotel opening during the most difficult time, but we're proud to overcome them, and we're honoured to see such a positive response from our local guests. We're currently operating at full capacity, following rules and regulations of the local authorities, especially during weekends. It's a promising element for what is to come.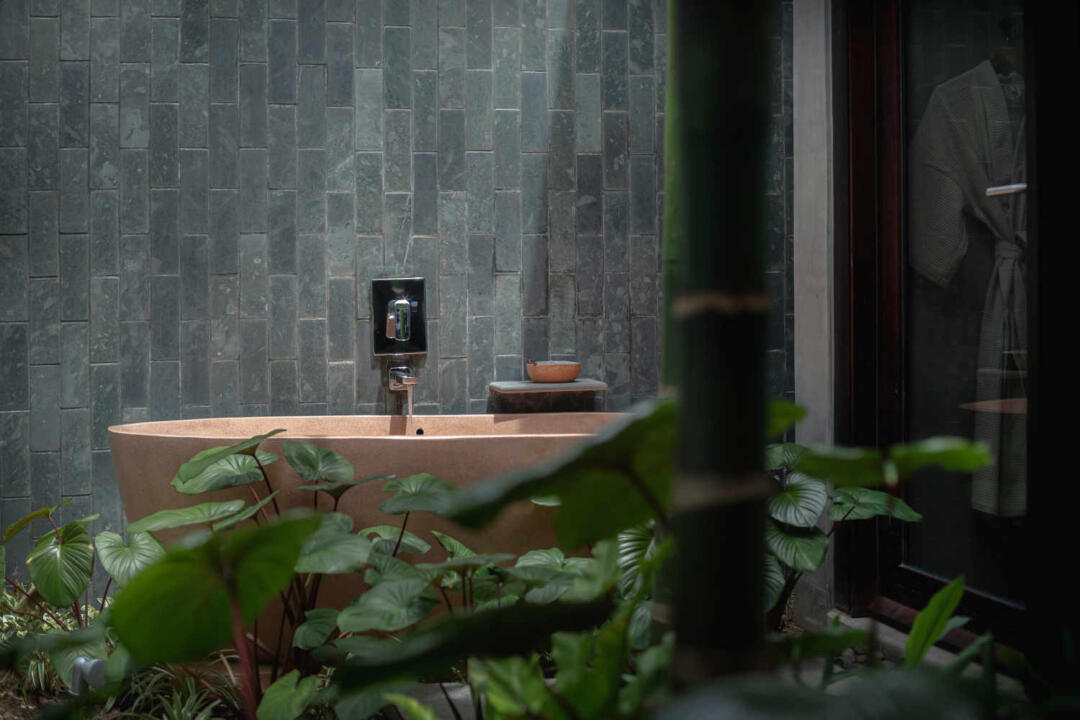 "Amber Kampot is certified as a Covid-safe property by the Ministry of Tourism. It is our commitment to ensure the cleanliness and safety measures, as well as new health protocols are in place to ensure the peace of mind of our guests," Yulianto says.
The past year has changed people's priorities in many aspects of their lives, but one of the biggest pendulum swings could involve travel. Previously, many found their itinaries at the intersection of affordability and bragging rights. But after the events of 2020, a growing number of wanderers are instead seeking opportunities that help them be better stewards of the Earth.
Yulianto predicts that there will be more interest in trips that focus on time outdoors and going to less-visited places. Cambodia has rich natural resources and it helps local travellers build deeper connections to their own country. Yulianto adds that eco-tourism in Cambodia will be a popular alternative to commercial mass tourism.
Amber Kampot
Ta Ang Village Sangkat
Traeuy Kaoh Krong
Kampot
T: 078 775 542